Properties

lease

Our most recent properties for rent ...
Properties

sale

Our most recent Real Estate for sale ...
Room Auction
Room Auction
Online auctions
Online auction
Live Auctions
Live Auction
Calendar
of Auctions
COMMERCIAL PARTNERSHIP WITH PRIME EXIT LDA. A commercial partnership was established with the company PRIME EXIT, Lda., whose main activity is to provide services related to lawsuits, aiming at obtaining synergies between the promotion of the business associated with real estate sales, mainly in auction system, carried on by Euro Estates - Mediação Imobiliária, Lda., through its channels and logistics capacity, combined with its vast experience in this area, as a way to boost and promote the real estate product that comes from that route.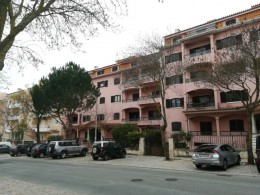 At the end of March, EuroEstates held two more auctions with properties of Banks and promoters (BBVA, ANIDA and SONAE) in Lisbon and Oporto.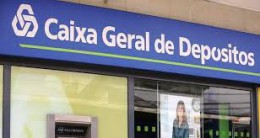 No passado mês de Outubro, a Euro Estates realizou mais um leilão imobiliário com imóveis da Caixa Geral de Depósito.