Notícia
BBVA / ANIDA / SONAE AUCTIONS (MARCH 2019)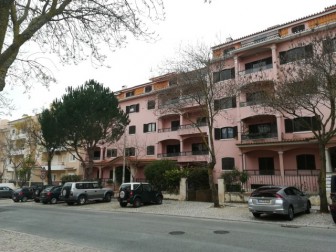 At the end of March, EuroEstates held two more auctions with properties of Banks and promoters (BBVA, ANIDA and SONAE) in Lisbon and Oporto.
In an extremely diversified portfolio, which included urban lands, warehouses, shops, apartments and villas, about 45 properties were sold in 2 rooms with hundreds of participants interested in bidding.
It was a successful sale and EuroEstates sold real estate ranging from a store in Porto for € 26,000 to a warehouse in Olhão for € 480,000 and a T7 apartment in Cascais for € 508,000.